Apply for an Ambassador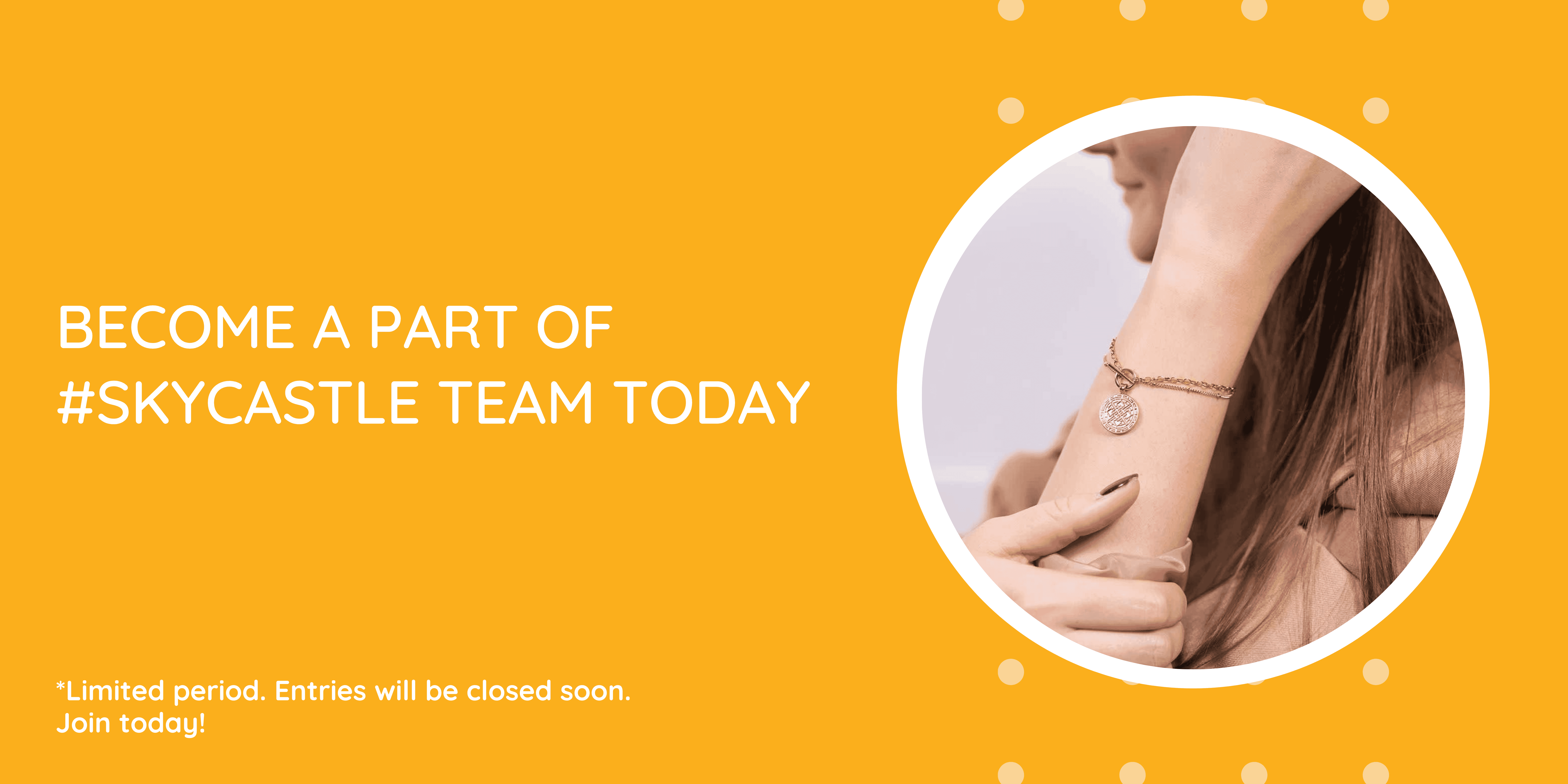 We created a brand that fits everyone in every size and style, for your everyday wardrobe. We value 'word of mouth' so much that we've put together the exclusive program for everyone who wants to help us spread the word about our brand.
Tell us more about yourself in the form below and we'll be in touch with how we can partner in efforts to share the experience.
Some of the perks of being a brand ambassador include:
Opportunity to earn FREE jewelry box every month of your choice.
Be rewarded very quickly with paid commissions.
Insider access to our sales and new product launches. 
Features onto our Instagram page (@skycastlejewel)
A few of the responsibilities for a brand ambassador include:
Spread positivity and support. For our brand, and for others' goals
Regularly engage and participate in campaigns we invite you to (they're fun, we promise!)
Create photo and video content utilizing your jewelry
Share your personal promo code, and enjoy the benefits!
If you have social media accounts, be sure to submit them in your application so we can include you in as many opportunities as possible!
Fill out the form below to apply!
Having trouble completing the form below?